For more fun kids' activities from In Lieu of Preschool,  

The FREE BOB Books printables are back and back on track!  
3 Dinosaurs, In Lieu of Preschool (me!), Rockabye Butterfly, Royal Baloo, This Reading Mama, and Walking by the Way are proud to present to you a round-up of our first 6 printable sets to go along with BOB Books Set 1 Books 1-6!

These printables are designed to go along with this set of BOB Books: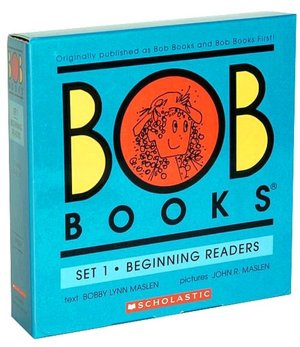 Stay tuned for FREE printables to go along with
BOB Books #7: Jig and Mag
coming January 14, 2013

Disclosure: The printables included in this post are not affiliated with BOB Books.  The BOB Books logo is used with permission.  The BOB Books link is an affiliate link.  If you buy through that link, your price will be the same, but my family will gratefully receive a small portion of the proceeds. 

This post may contain affiliate links.