Here are the next set of FREE BOB Books printables for Set 1, Book 8: Muff and Ruff!!  These free printable sheets of activities for kids are designed to go-along with the BOB Books for beginning readers:
You can click this link or the image below to see Set 1 at Barnes & Noble.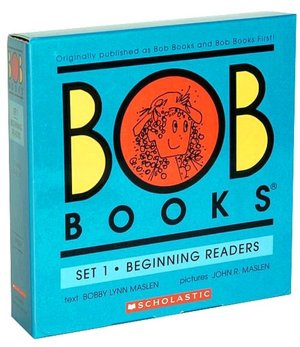 You'll find lots of hands-on and FUN activities to use with your beginning reader in my printable pack.  
You can grab any of the previous 7 printable packs you might have missed while you're there!
I am teaching my own son to read 
Be sure to check out the free 
BOB Books go-along printables 
for Book 8 from these amazing ladies:

Disclosure: The BOB Books logo is used with permission.  My printables are not otherwise associated with BOB Books and my work is my own.  The BOB Books link to B&N is an affiliate link.  If you buy through my link your price will not change, but my family will gratefully receive a small portion of the proceeds.
This post may contain affiliate links.