Something Borrowed posts feature a borrowed idea or printable from another website or blog that we've found to be helpful and would like to share with you.
I printed this CARS Preschool Pack for Luke (3yo) from the 1+1+1=1 blog.  The child was in heaven!  The pack contains a 1-5 counting sheet, a tracing practice sheet (great for pre-writers), 3-part shape matching cards, and spelling practice using McQueen and King's names.  And of course, all the activities feature the characters from the movie CARS!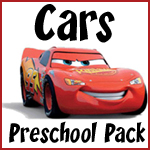 I laminated all the reusable cards (like the shapes) using my new $30 Scotch laminator which is out of this world amazing!  Later I also found this laminator at Walmart for $25; the packs of 50 laminating sheets run between $10-$13 per pack.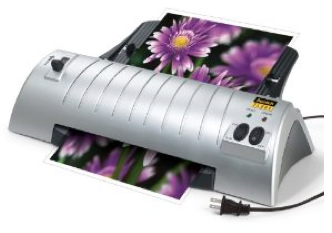 I put the pages Luke will draw on in sheet protectors; that way we'll get lots of use out of the materials without me having to reprint them and waste paper.  I always try to buy the largest and cheapest pack of heavyweight protectors I can find.






I can't say enough good things about the 1+1+1=1 blog (she also keeps her 1+1+1=1 Facebook page very up-to-date and that's how I find out about most of her new posts).  All of her posts are soooo helpful if you have toddlers or preschoolers and she has LOTS of free printables.  


I'm such a fan of the Preschool Packs and the Tot Books & Tot Packs (for younger kids); here's a link to all the Preschool Packs and the Tot Books and Tot Packs she has available right now.  There's also a CARS Tot Book I just found that I'll print for Luke today.  She is constantly adding more great printables to her site.  Which ones would your child be most interested in?
This post may contain affiliate links.