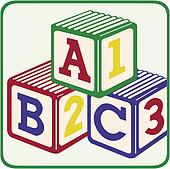 Here's a simple guide I just found that lets you know what your child should know or be learning based on their age/grade level–preschool included! 🙂


World Book Typical Course of Study

This will be super helpful in planning out curriculum objectives for our school year!
This post may contain affiliate links.